St Helens Most Renowned Hog Roast Caterer
Hello and congratulations on visiting Merseyside's number one website for hog roast catering. If you're planning your next party or event in our famed coastal county, Hog Roast St Helens is ready to provide you with a stand out group dining experience that's sure to wow the crowds. Check out our professional hog roast services and let us whet your appetite!  There's unique catering, and then there is Hog Roast St Helens. Hog Roast St Helens has gone above and beyond to deliver a truly novel dining experience for our customers so that their events can come away bursting with real style and quality.
Our friendly team will work with you in creating the perfect tailor made hog roast package to suit your needs. We cover all five major districts of Merseyside, including Sefton, Knowsley, Liverpool, Wirral, and of course St Helens. Get in touch today to find out how Hog Roast St Helens could help you to put a smile on your guests' faces.
The Perfect Catering Solution With Hog Roast St Helens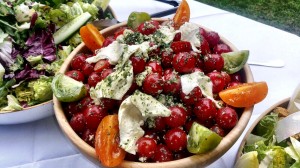 We know that parties and events come in all different shapes and sizes. From birthday gatherings and idyllic wedding scenes to festivals, fetes, and corporate events, your guest list could number from tens of hungry mouths to hundreds, if not thousands of rumbling tummies. That's where Hog Roast St Helens can help – we have the perfect catering options to suit your plans.
We are a well-established mobile catering company in St Helens. Our company values centre around our customers, we wouldn't be where we are now if it wasn't for our customers. Repeat bookings are a high part of our business and that speaks volumes itself.
For the last 20 years we have provided our scrumptious hog roast rolls at thousands of events, so many in fact, we can't keep count! There isn't one person in St Helens who can't enjoy our delicious food, even the vegetarians, vegans, gluten free guests can still enjoy a meal provided by Hog Roast St Helens. Our vegetarian options are so popular that even the carnivores can't always keep their hands off them! No matter what the dietary requirement is at your event please do let us know and you can be certain that nobody goes home hungry!
Hog Roast Catering Options For Everyone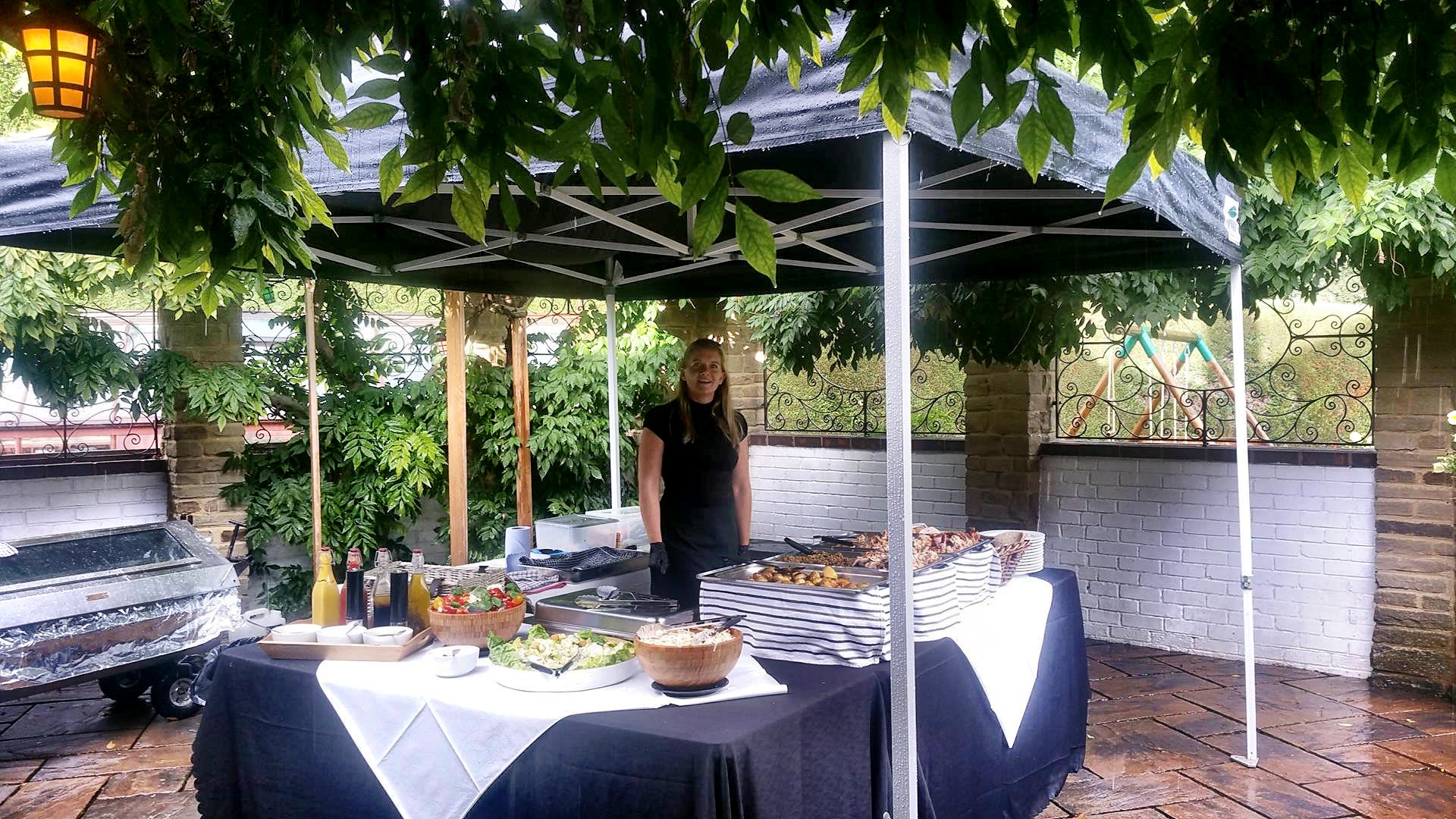 Of course, you may wish to provide your diners with a range of delicious options to perfectly compliment the succulent hog roast, that is why we offer a whole host of varied accompanying dishes. It couldn't be easier to expand on your menu to have a selection of fresh side salads, extra meat choices, vegetables or potatoes. Our purpose built machines allow the possibilities to be endless.
During our years of catering, there isn't an event that I can think of that we haven't catered for! Providing delicious hog roasts all around St Helens, and even beyond for the customers who require our services further afield. From small humble beginnings I can say how proud I am of how far Hog Roast St Helens has come and now operating 365 days a year with many teams of experienced chefs and waiting staff we really are the best Hog Roast catering company in St Helens.
Every member of the Hog Roast St Helens team is committed to giving you the impeccable standard of service that you deserve for your special day.
Hog Roast St Helens – Our Menus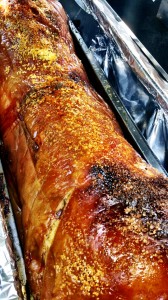 Even if you think you already have a good idea of the types of foods you would like to include in your hog roast catering menu, we advise to have a look over our fantastic selection of menu's that will perfectly fit any celebration you are hosting.
We source all of our ingredients from approved, local suppliers – meaning you benefit from fresh North West produce! We welcome your preferences and we are always willing to go the extra mile to create your perfect hog roast dining experience. Hog Roast St Helens will exceed your expectations.